Car Loans Australia
:: News
Changes to superannuation will be coming your way in July.
Changes to superannuation will be coming your way in July.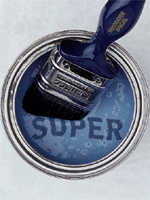 With a new financial year rapidly approaching, there are some key changes to superannuation that you need to prepare for ...
including who is eligible and how much you need to pay.
Read on to find out how the new super changes will affect you.
As the new financial year approaches, there are some superannuation changes that you need to be aware of - including who is eligible for super and how much you need to pay.
Employees who earn less than $450 per month will be eligible for Super Guarantee (SG) from July 2022. There is no longer an age restriction on when SG is payable, except when workers under 18 work more than 30 hours per week.
The SG rate will increase from 10% to 10.5% on 1 July 2022. You must use the new rate for superannuation payments to employees for work done on or after 1 July, even if some or all of the pay period is for work done before that date. By 2025, the super guarantee will increase to 12%.
Ensure that you keep your payroll and accounting systems updated so that you continue to pay the right amount of super for your employees. It is surprising how many businesses, even large organisations with HR departments, don't keep their super and payroll systems in sync.
Published:Wednesday, 25th May 2022
Source: financialservicesonline.com.au
Share this news item:
Free Super Advice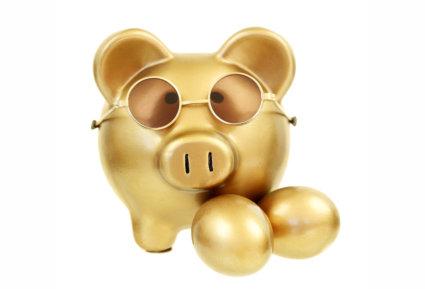 If you're thinking about rolling over or consolidating your super accounts, need investment advice, help setting up or administering a self-managed fund, we can help save you time and money. Our national panel of Superannuation Specialists are standing by, ready for your questions!
5 top tips when buying a used car in Australia


Buying the right second-hand car can be a bit of a minefield – from finding a model that fits your needs and budget - to negotiating the best deal with the seller, but with a few tips and tricks, it can be made a lot easier and less stressful.

- read more
Managing Credit Card Debt


If your credit card debt is starting to get out of control - or you simply want to know how to avoid potential credit card pitfalls, you are not alone. Managing credit cards is a problem faced by many who are now drowning in an ocean of debt. Here are some simple strategies that may be of help.

- read more
Get a free car loan eligibility assessment and compare offers tailored specifically to your circumstances.
All finance quotes are provided free (via our
secure server
) and without obligation.
We respect your
privacy.
Personal Loan:
A personal loan is usually made by a financial institution to an individual person without the need for the provision of asset security. Personal loans can generally be obtained for any worthwhile purpose subject to the lending criteria of the financ