Car Loans Australia
:: News
RBA lifts official interest rate
RBA lifts official interest rate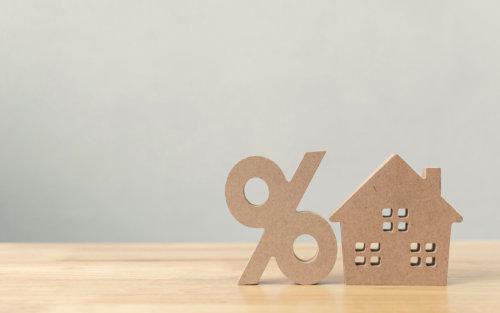 The Reserve Bank of Australia lifted the official cash rate by 25 basis points at its meeting Today.
The RBA board decided to increase the rate from a record low of 0.1%, to 0.35% and the interest rate on exchange settlement balances was lifted 25 percent to 0.25%.
The board judged that now was the right time to begin withdrawing some of the extraordinary monetary support provided to help the Australian economy through the pandemic.
The resilience of the Australian economy is particularly evident in the labour market, with unemployment declining over recent months to 4%, according to RBA Governor Philip Lowe.
"Both job vacancies and job ads are also at high levels," he said.
"The central forecast is for the unemployment rate to decline to around 3.5% by early 2023."
Lowe went on to say that inflation was significantly higher than expected a year ago, although it remained lower than in most other advanced economies.
Published:Tuesday, 3rd May 2022
Source: financialservicesonline.com.au
Share this news item:
Time to Refinance?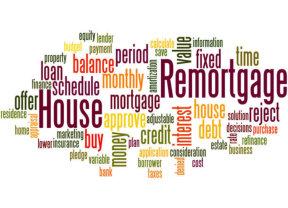 If you are seeking lower rates, lower fees and more flexibility in your home loan. you are in luck! Our national panel of mortgage brokers is looking forward to an opportunity to assist you. Apply online for a free eligibility assessment and one of our broker network refinance specialists will get on the case to track down the best deal for your individual circumstances. Without any obligation and at no charge to you.
Default and Reposession


Most people would assume that a default under a loan contract means that payments haven't been made but, as you are about to learn, there are other reasons why a lender may have the right to repossession.

- read more
Five Worst Credit Card Mistakes


Credit cards can be an excellent way to manage your finances ... they can even be an investment tool. However your credit card can quickly become your enemy if not used correctly. Here are five of the worst mistakes most credit card holders make. If you can avoid these mistakes, you will benefit greatly.

- read more
5 Credit Killers


A good credit score speaks volumes about your financial habits. It's the evidence most creditors need to evaluate your credit worthiness.

- read more
Get a free car loan eligibility assessment and compare offers tailored specifically to your circumstances.
All finance quotes are provided free (via our
secure server
) and without obligation.
We respect your
privacy.
Mortgage Document:
The physical contract agreement that a Mortgagee (lender) enters into with a Mortgagor (borrower) outlining the precice terms of a mortgage loan.